We at Angel 95 FM are committed to bringing the Manhattan area the best in Christian music and programing. Be sure to check our Program Guide and Concert Calendar.
Angel 95 is now on Tune In which means we are now on 200+ devices such as Amazon Echo, Roku, Google TV, Chromecast, late model Play Stations to name a few. If your device doesn't respond to Angel 95 say KHCA.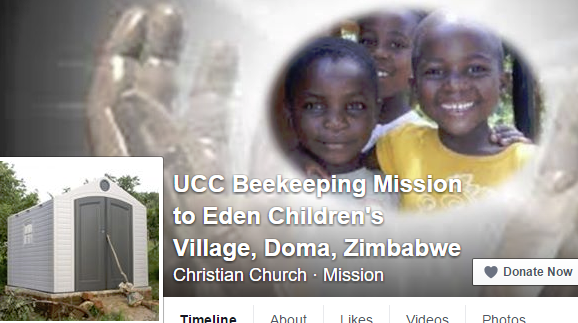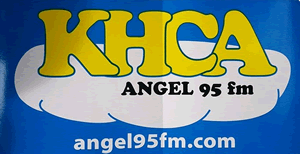 Get your Angel 95 bumper sticker ... put it on your vehicle and get ready to win prizes from Angel 95 FM
The Angel 95 FM studios and offices have temporarily moved because of a major remodeling of the building we were housed in for almost 27 years. Our facilities are temporarily at our tower site one mile east of St. George. A more convenient method of getting announcements, news or donations to us is at one of our drop off points. You may leave these items at (1) Sparrow Coffee, 219 South 4th Street in Manhattan or (2) Lighthouse Baptist Church, 308 Lincoln Street in St. George.